BT004 Various Artists - KDRHIKJF
On the 4th installment of Bazovoe Techno branded vinyl only VA series this time there are two UK veterans Inigo Kennedy and Joe Far together with the label heads Keyser and Dawn Razor and their friend Hyperia.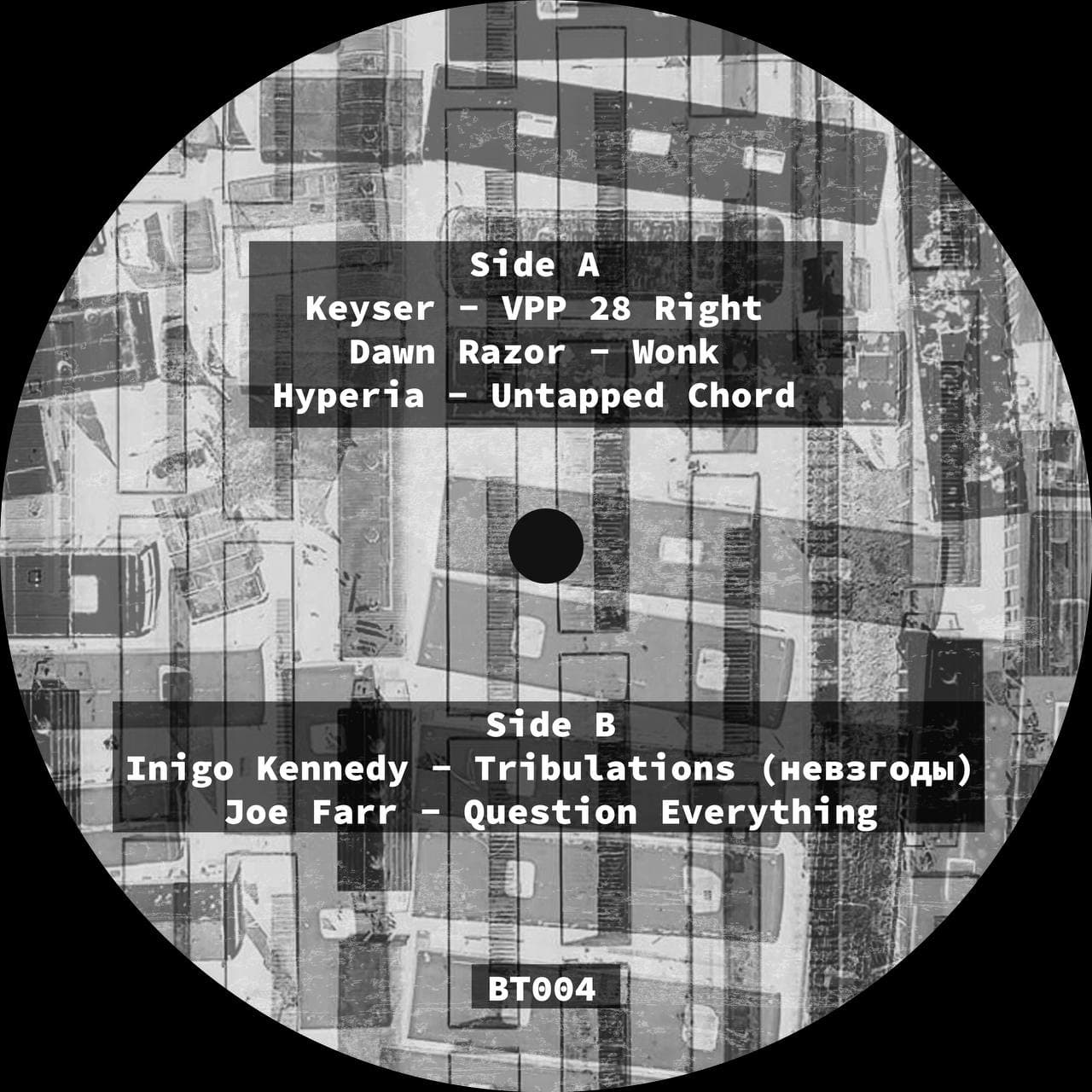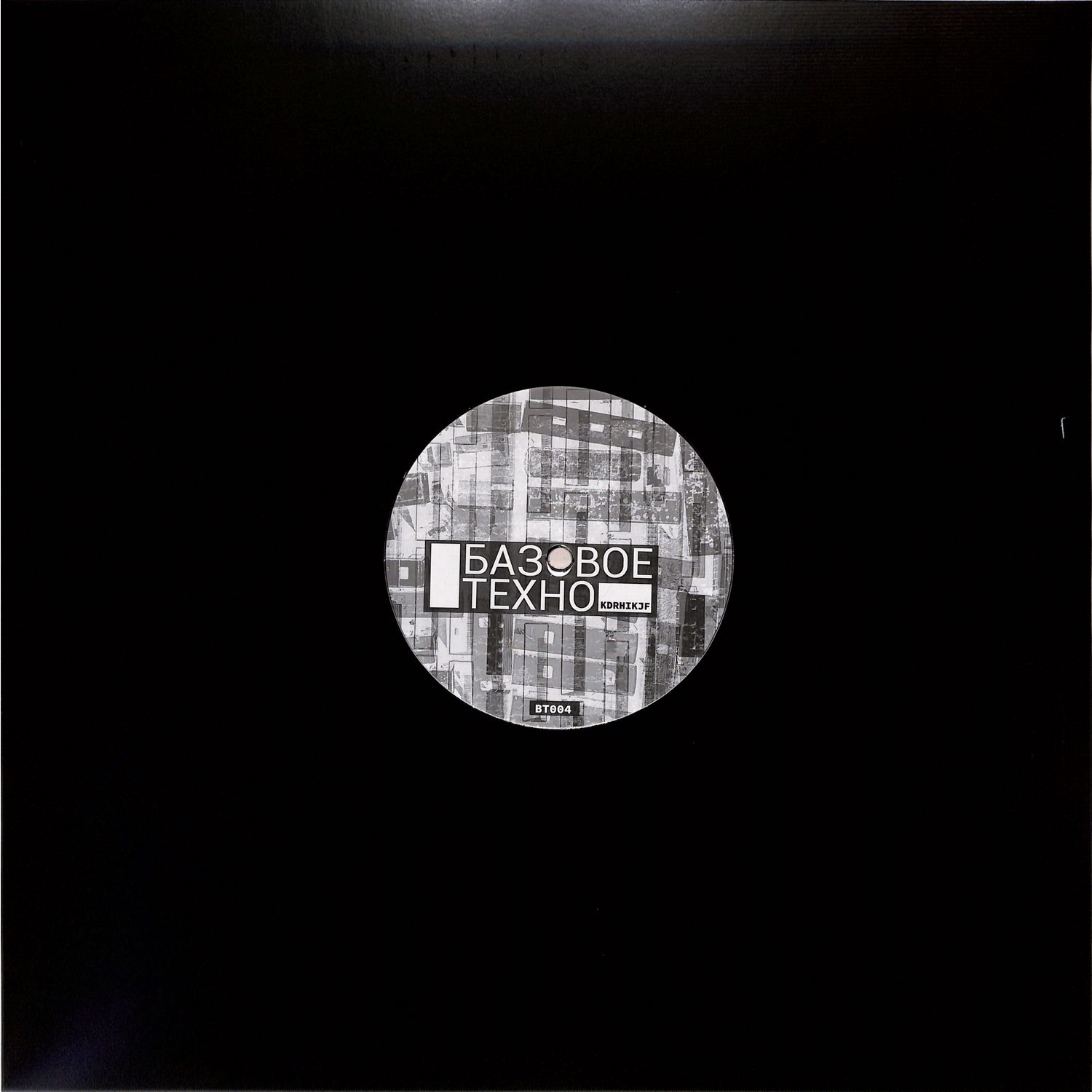 Bazovoe Techno is back with the 3rd installment of their branded vinyl only VA series. Here on this one we have the full power 5 tracker form the international crew of techno heads - Insolate, Norman Nodge and Greanbeem & Leon together with label heads Keyser and Dawn Razor.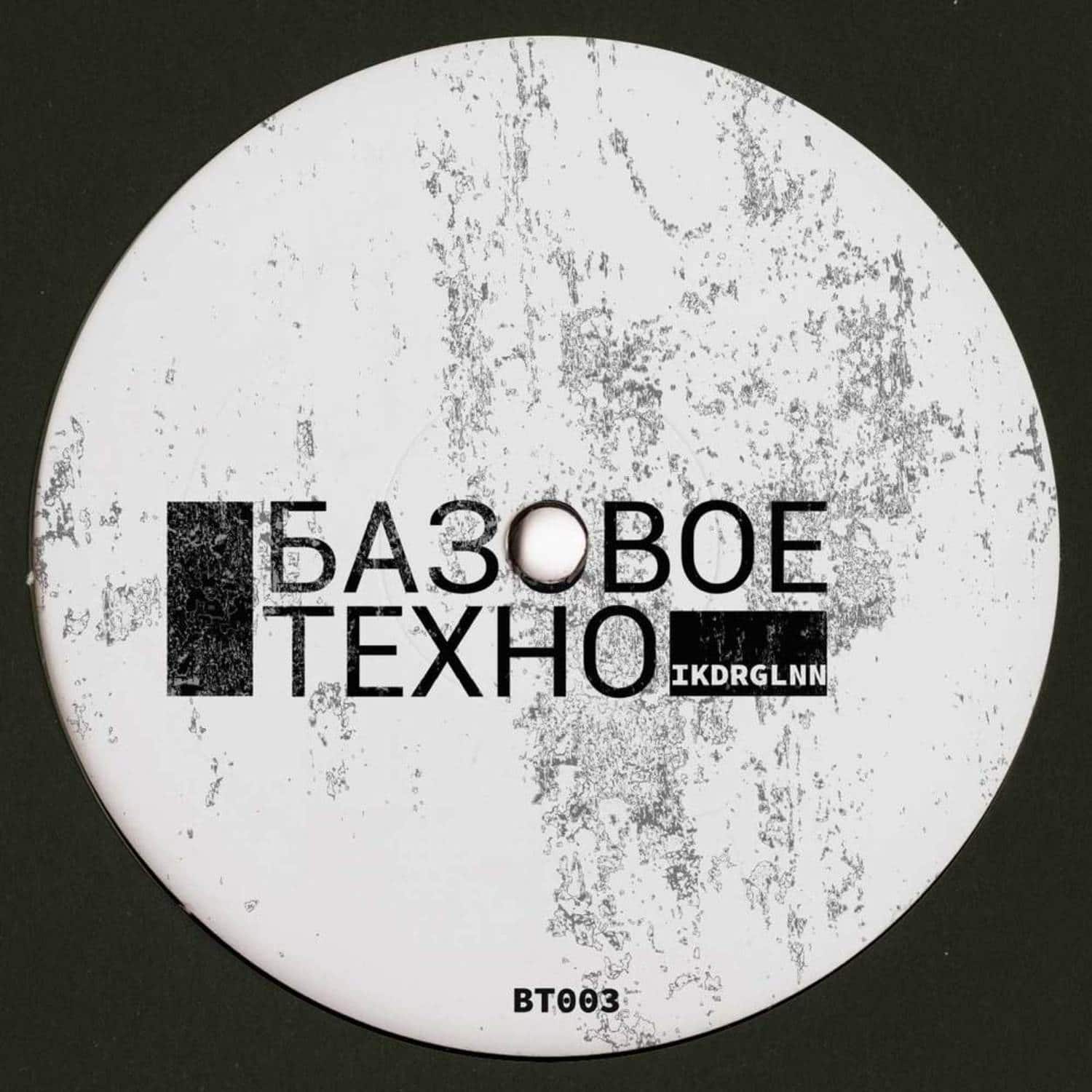 During lockdown times earlier this Spring two guys (behind Bazovoe Techno community and the label) realized that many producers appeared to have plenty of free time to spend it on music. In the certain circumstances an idea came to their heads to start a small challenge - make a track in one day - among our community of artists and producers in St. Petersburg and Russia. Starting it just for fun they even couldn t imagine that the overall results would be so much above expectations! So as a result of this challenge during a month more than 20 artists from around Russia took part in it sending over tracks they made per one day in isolation. All tracks were immediately uploaded to the label s Soundcloud and Bandcamp on an every-week base with the reason to support producers in such a way - giving those of them whose music was purchased all the money from sales directly. And already by the end of this challenge it was decided to make a vinyl release with the best tracks submitted. As a result here is the 6 tracker VA with the best representatives of our community from around Russia that were connected during this period!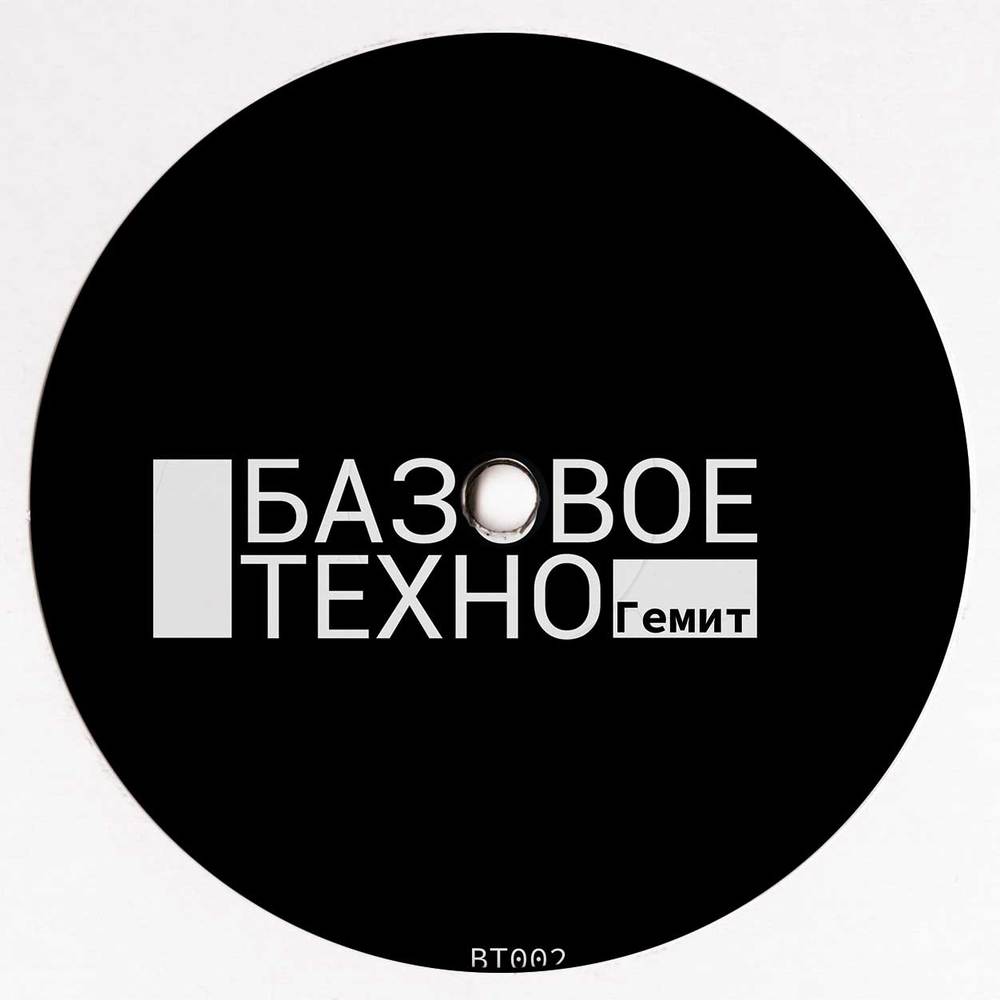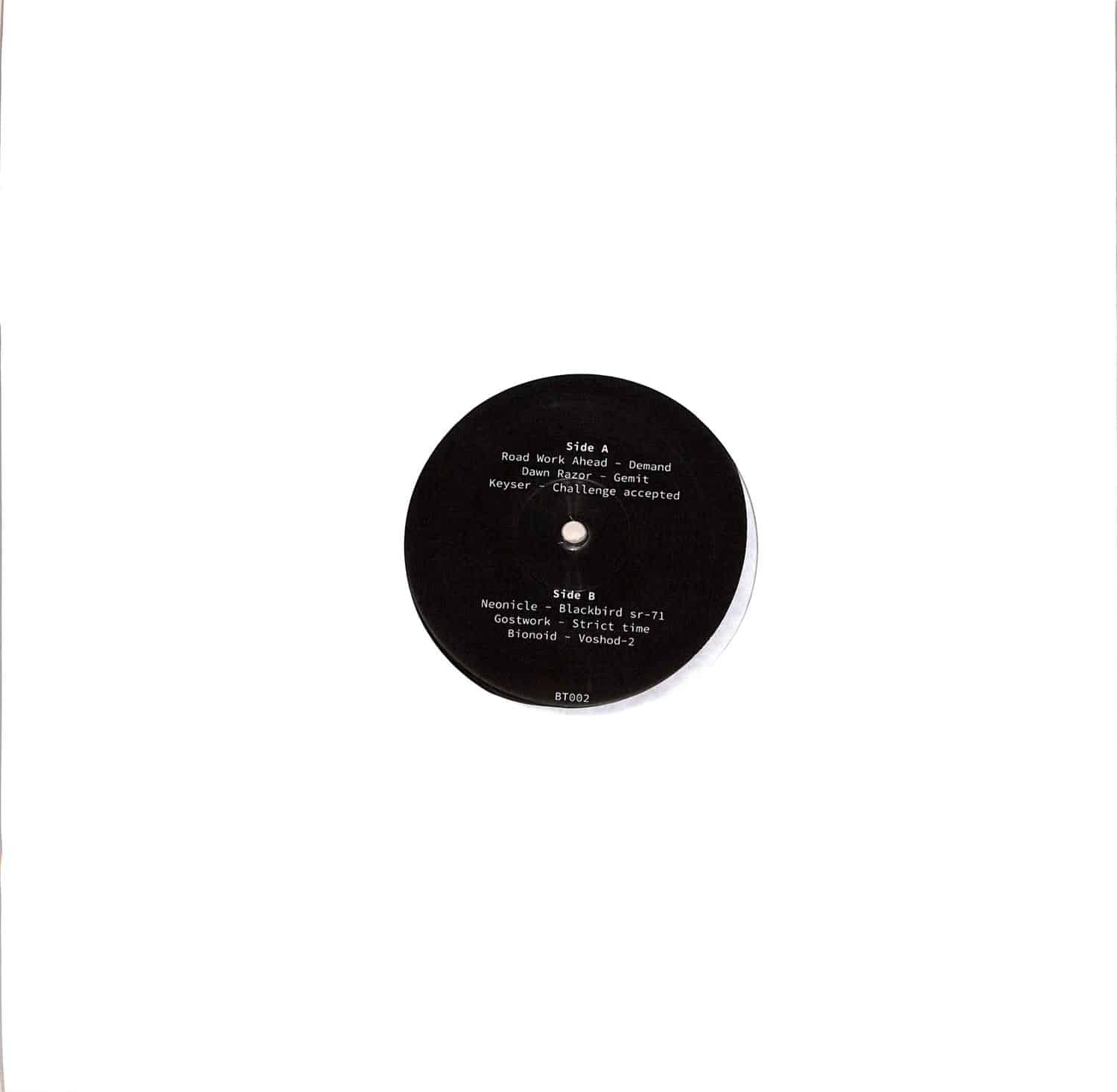 -Bazovoe Techno- (means Basic Techno from Russian transcription -Б,а,з,о,в,о,е, Т,е,х,н,о,2) is a logical continuation of party series called the same name Б,а,з,о,в,о,е, Т,е,х,н,о, which take place about 2 years already in St.-Petersburg, Russia. The main purpose of the label is to release proper dancefloor techno jams from local party residents together with guest artists who were hosted already or only planning. The first release is a 4 tracker V/A from Alexander Kowalski (as D_func), Mario Berger, Sev Dah, and label residents Dawn Razor and Keyser